Welcome to the North Street Grille.
Boston's Best Brunch

Summer hours are here.
Open 7 days a week 8a-4p.
Make a Reservation
Do you want to skip the wait? Make a reservation online for parties of up to 6 people.
eGift Cards Now Available
Share your favorite restaurant with friends, family and co-workers. Simply select the dollar amount you wish to spend and an instant eGift Card will be emailed directly to you.
About
North Street Grille started out as a dream to create a friendly, neighborhood spot with great food and service. Using heirloom recipes (grandma's famous banana bread) and modern takes on classic favorites, owner Robin Sidell opened North Street Grille's doors in 2004 with the goal to create an environment that said, "Welcome Home."
Today, North Street Grille has become the go-to neighborhood brunch spot and has earned the title as one of the best brunches in Boston. Robin and her team bring customers unique, high-quality, and delicious meals with their innovative and robust menu. This dedication brings customers back, time and again.
Whether you live right around the corner or halfway across the world, Welcome Home!
Rated as a top 10 restaurant on trip
advisor



We are honored to be ranked among the top 10% of restaurants in the world for 2020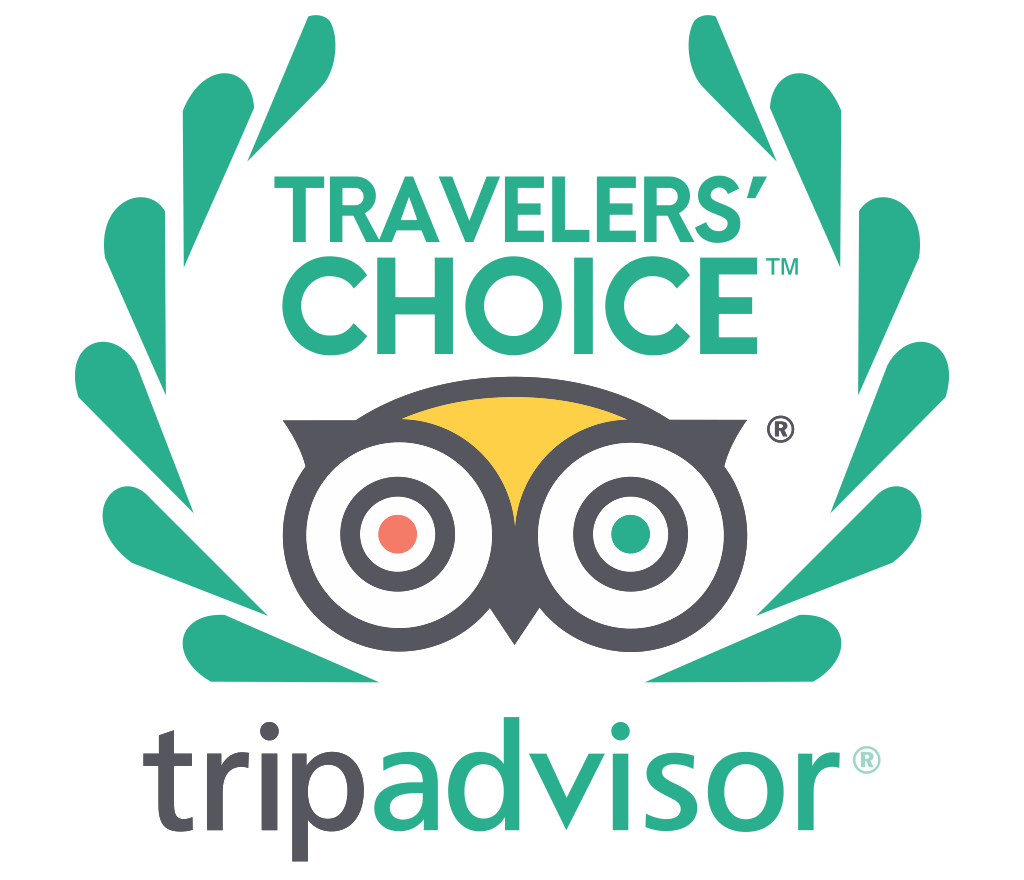 Vegetarian Friendly, Vegan Options, Gluten Free Options
Contact us.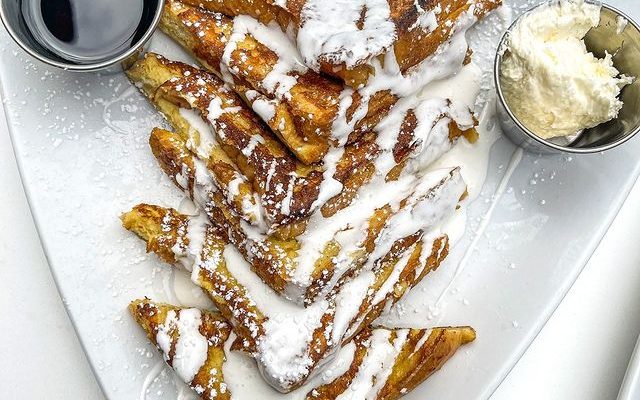 Directions
The North Street Grille is located 5 blocks east of Haymarket, 4 blocks north of the New England Aquarium and around the corner from the Paul Revere House. Streets in the North End are often very narrow, one way streets with limited parking making The T (subway) a good option.
Via Subway
Depending what direction you are coming from you can take the Green Line to Haymarket station; Blue Line to Aquarium station; Orange Line to Haymarket station. Walking distance is all about the same, 4-5 blocks.
Walking
On the Freedom Trail (—) in Boston's North End, follow the signs and the red line on the sidewalks. Ten minutes from Faneuil Hall / Quincy Market, just stay on North Street after turning left off Richmond.
Via Car
We recommend using whatever GPS program you have on your phone. Just remember parking is very limited and you will probably have to park in one one of the garages along the harbor area or the Haymarket area.